Suspension Ceiling System
The weight of the Grid system is supported by the suspension ceiling system. To extend length and create a continuous mesh throughout the space where they are used, these Suspension Ceiling Method (Tee-Grid) have a system of interlocking with one another.
MAIN TEE GRID

Specification

32 x 24 x 0.25 x 3600mm

(25 Pieces Per Carton)

LONG TEE GRID

Specification

26 x 24 x 0.25 x 1200mm

(75 Pieces Per Carton)

SHORT TEE GRID

Specification

26 x 24 x 0.25 x 600mm

(75 Pieces Per Carton)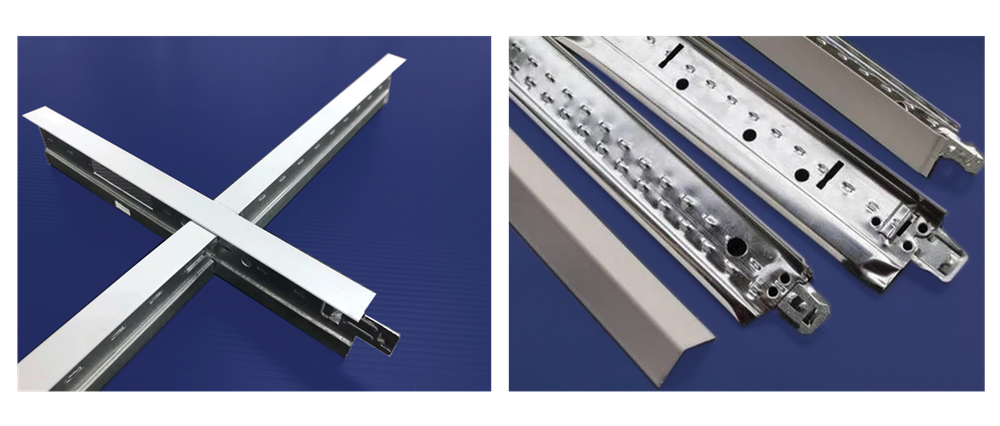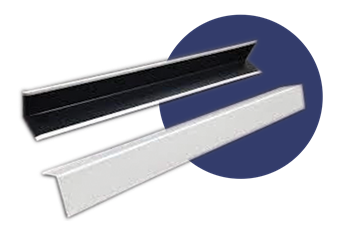 Wall Angel
The wall angle is further preferably constructed of a durable and resilient material, such as a lightweight steel, and is typically provided in twelve foot running lengths.
Specification
3000 x 22 x 22 x 0.4mm
(50 Pieces Per Carton)
Advantages
| | |
| --- | --- |
| Quick Release | Quick Release cross tee clips can be removed without the use of tools. |
| Suspended Grid Ceiling | Designed for use with other suspended-grid ceiling components. |
| Audible Click | Makes sure that the audible click while making tee connection ensures proper assembly. |
| Corrosion Resistance | Hot-dip galvanized for corrosion resistance. |
| Resist Corrosion | Resists corrosion and offers ideal adhesion for paint. |
| Galvanized Steel | Made of galvanized steel. |
Submit your details to build a strong business relationship with us!