False Ceiling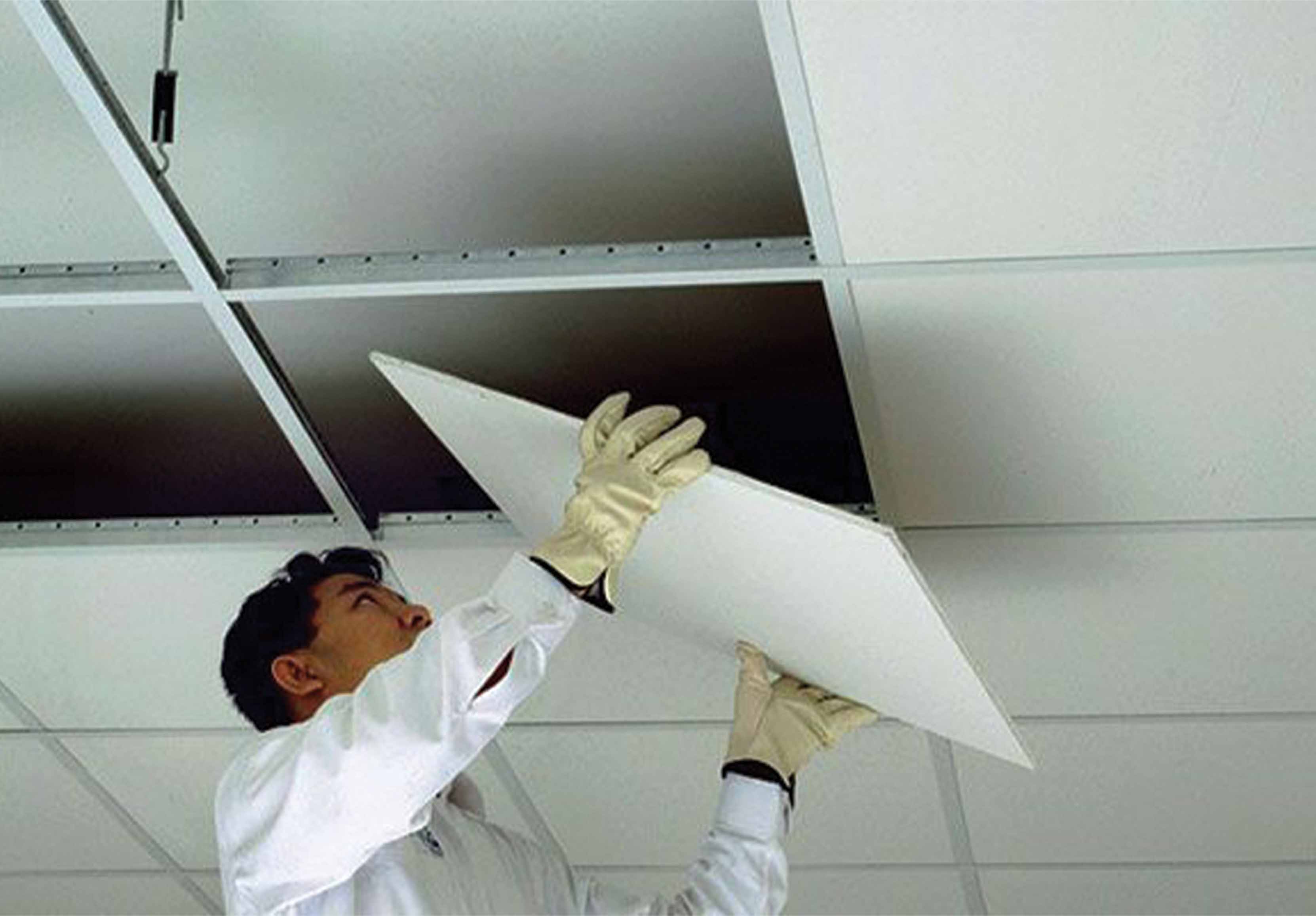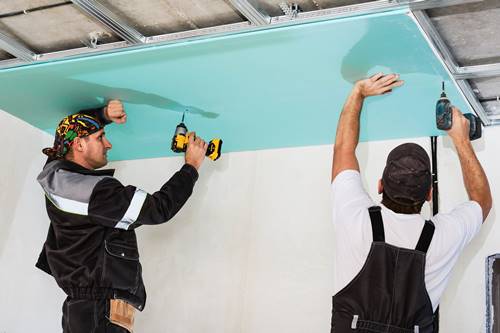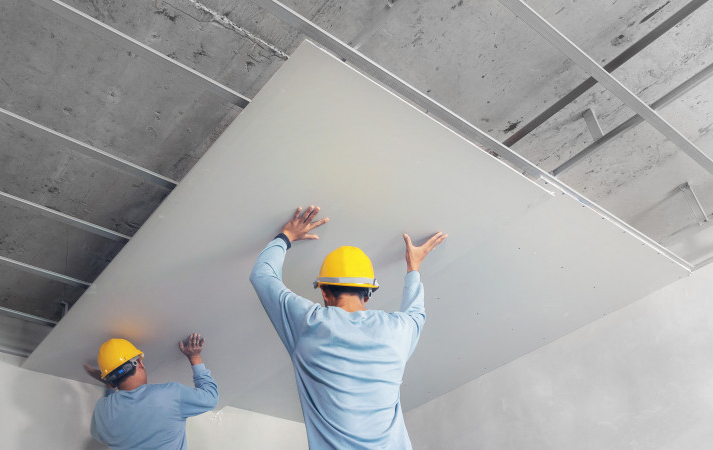 Are you looking to find the best False Ceiling Services for your space. We are industry leading Suspended Ceiling service provider. Also we are manufacturer and supplier of Ceiling Panels, Boards etc.
We are false/drop ceiling installers with hundreds of suspended ceilings installed in East India. It's suspended from metal frames and gives the appearance of a lower ceiling. This is done to provide the ceiling a smoother and more equal surface, concealing any beams or unevenness. To improve the room's aesthetics, feature or ambient lighting can be added to the artificial ceilings. Aesthetics, sound proofing or acoustics, beam enclosure, AC dusts, and other wiring and electrical installation are all reasons for false ceilings.
---
Partitions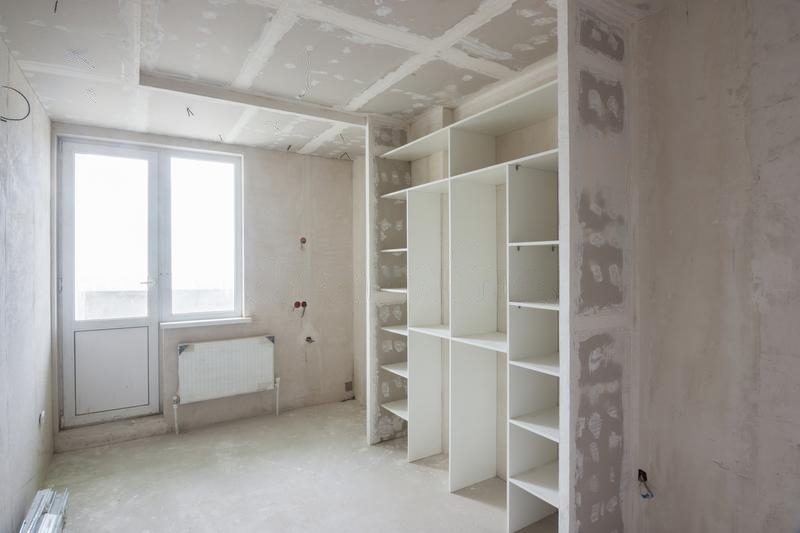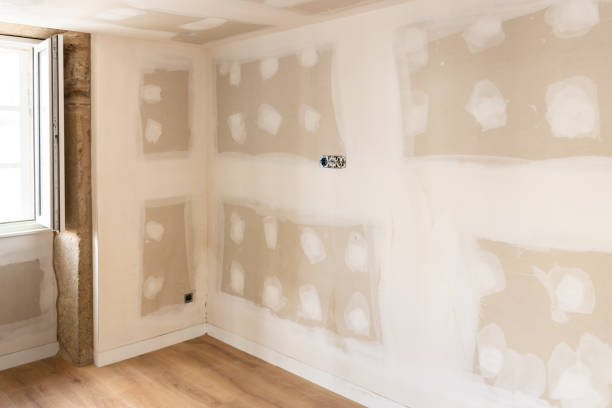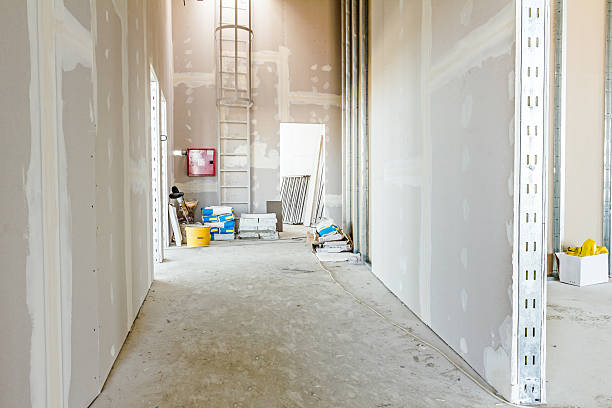 Wall Partition Service - We are the leading service provider of Gypsum wall partition in East India. The main features including Quick Installation and Dry Construction. Best for your gorgeous space's design wall. Contact our wall partition contractors if you want to install a wall partition in your company or home.
---
Sound Proofing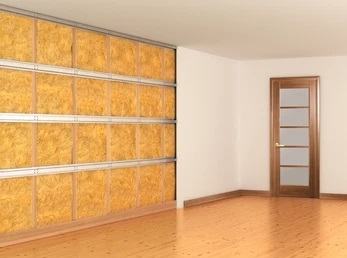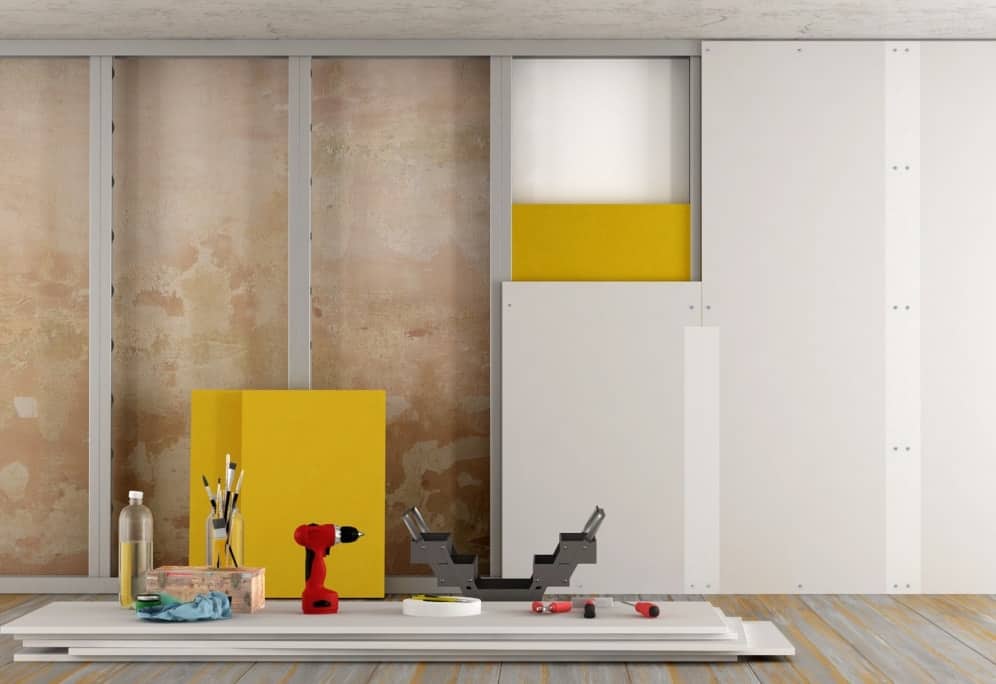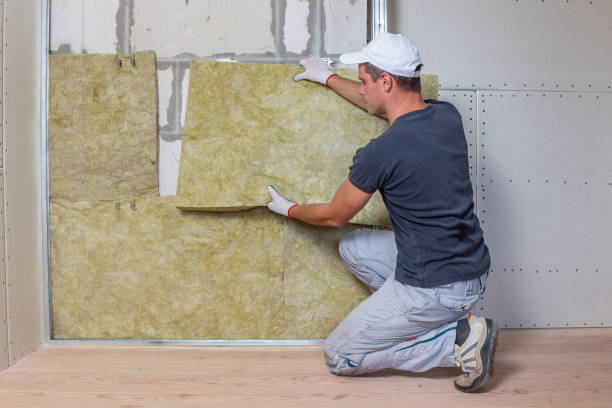 Drywall Soundproofing: The Best Way to Soundproof a Wall. Drywall has a solid core consisting of gypsum, a calcium sulphate mineral often utilised in construction projects. Soundproofing is greatly improved by adding another layer of soundproof drywall using board. The use of two layers of board reinforced with fibreglass insulation and decoupling elements helps to keep sound out completely.
---
Submit your details to build a strong business relationship with us!